Details of Erie ? Coal Truck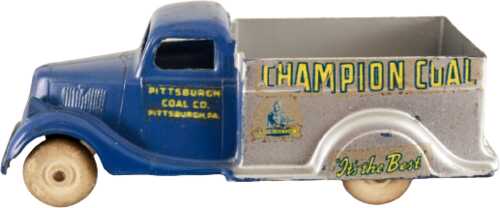 Jose Heraud
Erie Promotional Coal Truck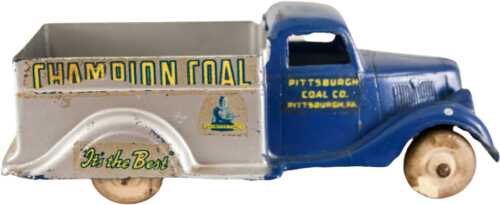 Jose Heraud
Erie Promotional Coal Truck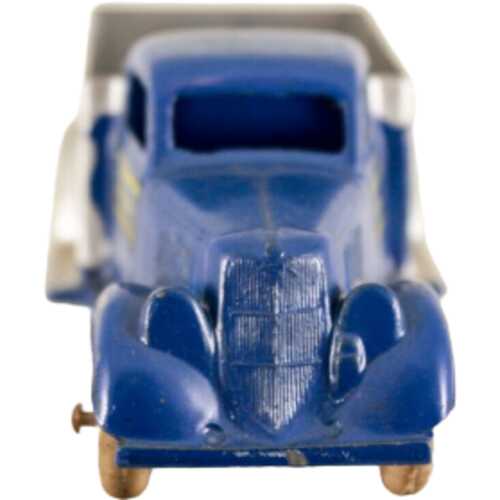 Jose Heraud
Erie Promotional Coal Truck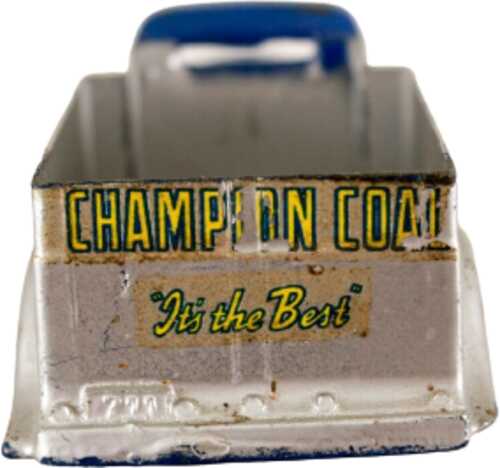 Jose Heraud
Erie Promotional Coal Truck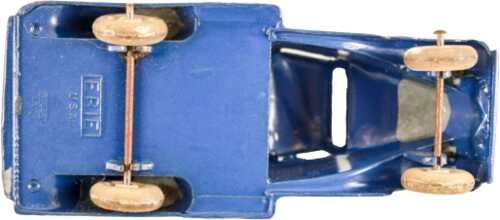 Jose Heraud
Erie Promotional Coal Truck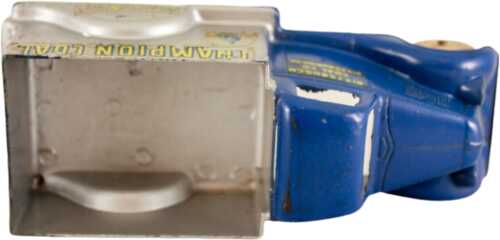 Jose Heraud
Erie Promotional Coal Truck
The Erie Coal Truck. It was available in blue & silver finish.
Base:
no base
Markings:
Champion Coal, Pittsburgh Caol Co. Pittsburg PA
Origin:
made in USA
Vehicle type:
truck
Wheels:
white tyres
Windows:
no windows
If you know about this model you can add more detail by email to: nigelgent+diecastplus@gmail.com where you can also send pictures of your models to add to the site.
More models
Related models on this site that may be of interest.
Contributors
Thank you to the following contributors of images and or information for this page.